spikedluv
1. Teen Wolf! Only 3 more days until the S2 DVDs are released! And only 16 more days until this:
http://youtu.be/IIR42bpWuDY
2. Dairyland! I do the snoopy dance when they open for the season.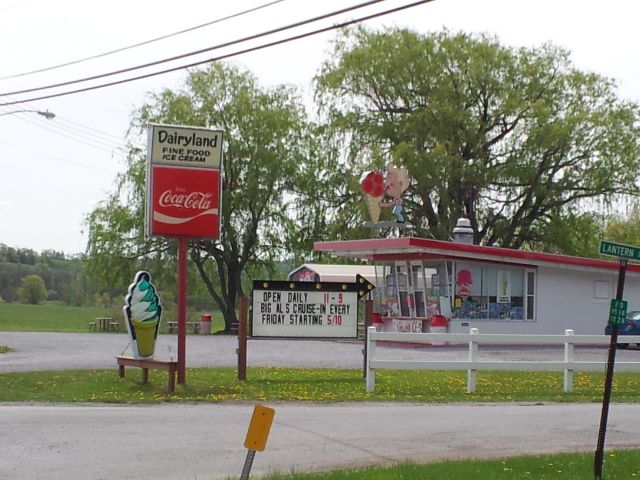 3. TVD Finale (My rating: 5): Wow. Just . . . wow. The reasons, let me count them.
( spoilers )
---
More from Adam after the Idol Finale:
~
Adam Lambert Talks EDM, Daft Punk, Nicki Minaj, and 'Idol' Judging Rumors
(Video; Lyndsey Parker)
~
'Idol' finale's best: Adam Lambert lets Angie Miller shine on 'Titanium' (Video)
(examiner.com)
( ETA: HQ vid of Adam singing Mad World on China Idol )
How can he sound so freaking amazing?!!!!